Research
My research interests include data science, applied machine learning, and natural language processing and understanding. Overall, I am interested in leveraging those techniques together with large-scale data to better understand how manual game testing can be more effective and efficient.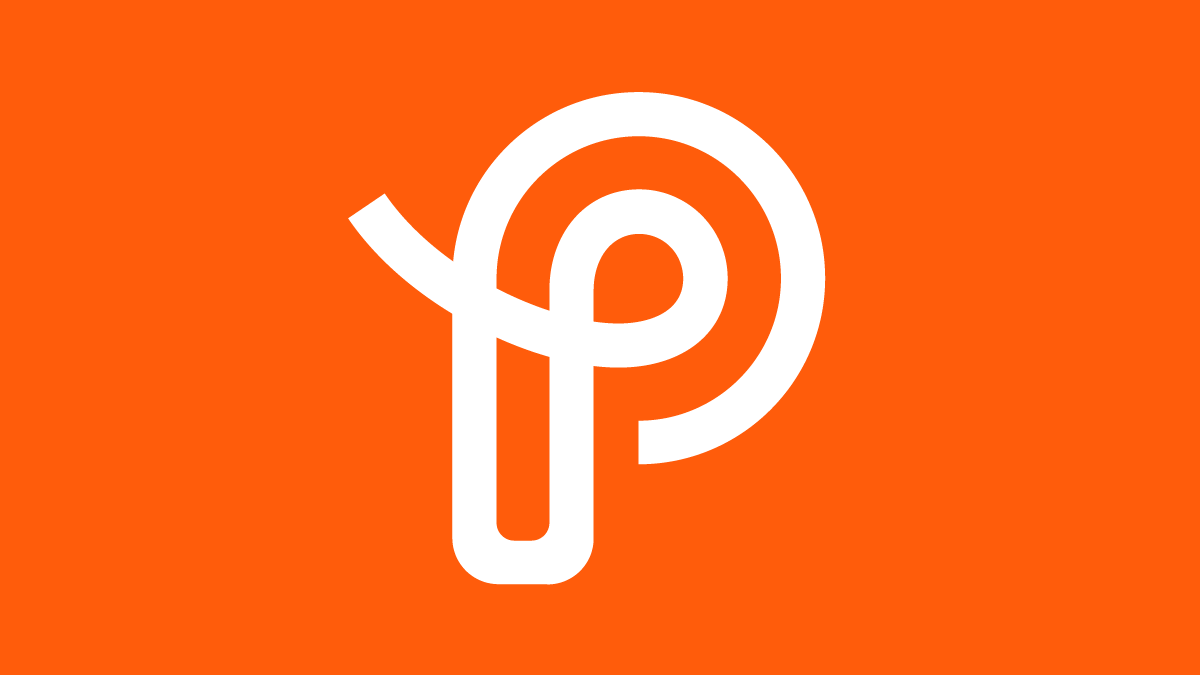 In my Ph.D., I have been working as part of the data team at Prodigy Education as an NLP intern. I have investigated how to leverage ML and NLP techniques together with large-scale game data to automatically extract knowledge from existing testing scenarios in natural language and to build a pipeline to automatically improve newly-created test descriptions.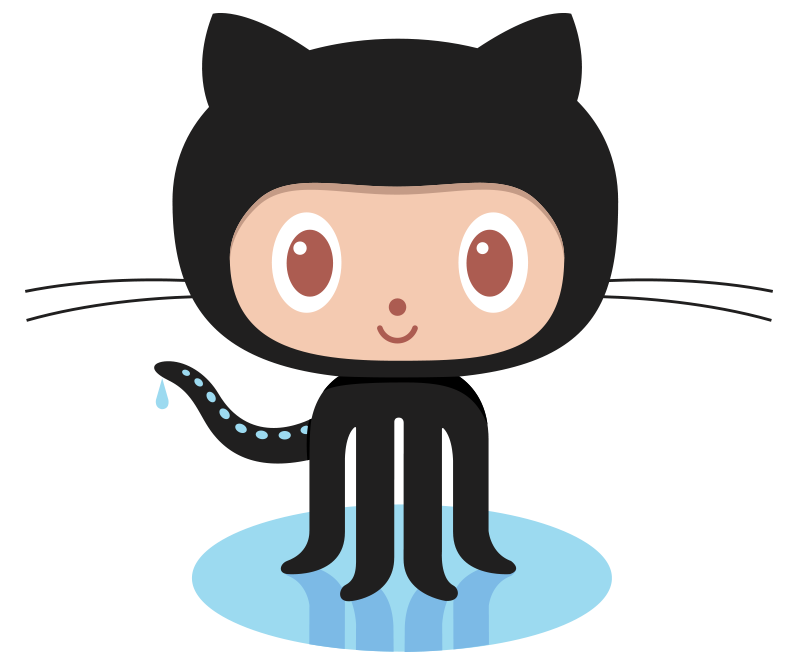 During my M.Sc., I mined hundreds of GitHub projects and leveraged machine learning and statisical techniques to understand how developers perform code changes in mobile and non-mobile platforms. I also conducted interviews and surveys to investigate how software development practices vary across different industry segments, such as healthcare, games and financial segments.